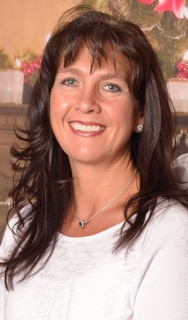 Stacee Novotny

B.S., N.C., C-EP
To schedule a consultation or for more information about future workshops, contact Stacee at 408-493-3147
snovotny@me.com
or
New diet & lifestyle Cleanse program Begins April 9, 2019
Stacee Novotny is our Nutrition Consultant and Health and Certified Exercise Physiologist. She will work with you in creating an individualized program to achieve your goals and better health. By looking at the foods you normally eat, your daily activities, as well as your home and workplace environments, you will learn to implement lasting changes that improve your energy, health, weight, mental clarity, balance and overall well being.
Stacee incorporates S.N.A.C.K.S. into your person centered program, as these are part of the holistic principle – the interconnection and balance of body, mind and spirit are the aspects to achieve overall well being!
S elf Love and Acceptance
N ourishment with Whole Food
A ttitude of Gratitude
C onditioning with Healthy Exercise
K nowledge to Move Forward
S tress Reduction for Quality of Life
It is time to take the first step with support and guidance to transition and nourish yourself with S.N.A.C.K.S. for a Healthy Journey!